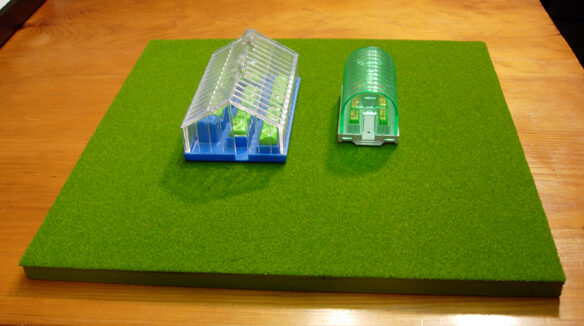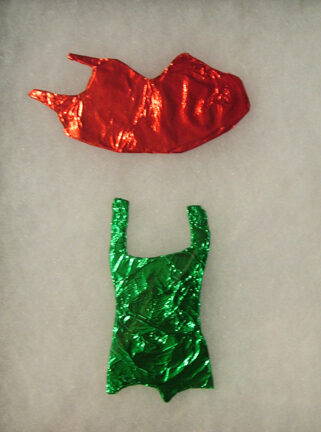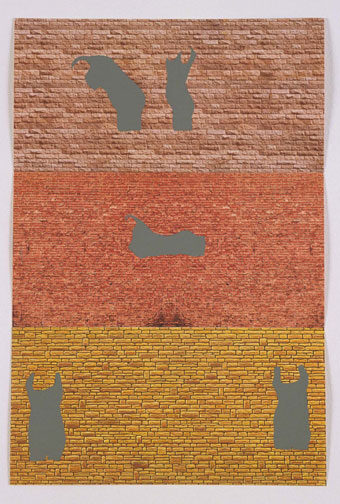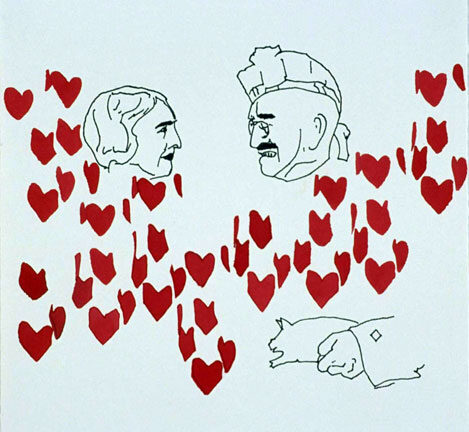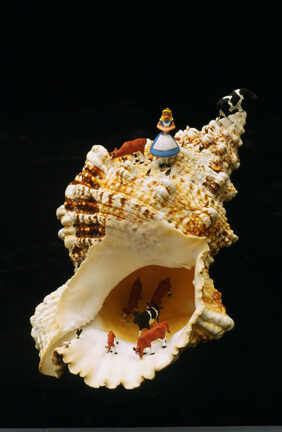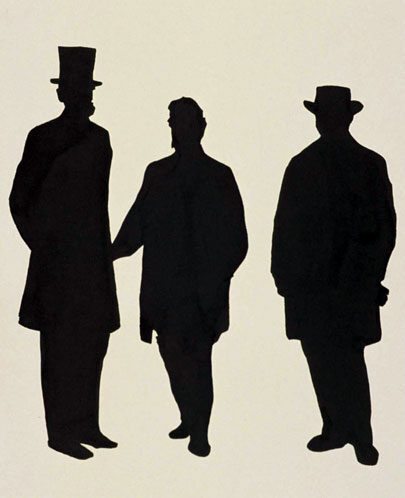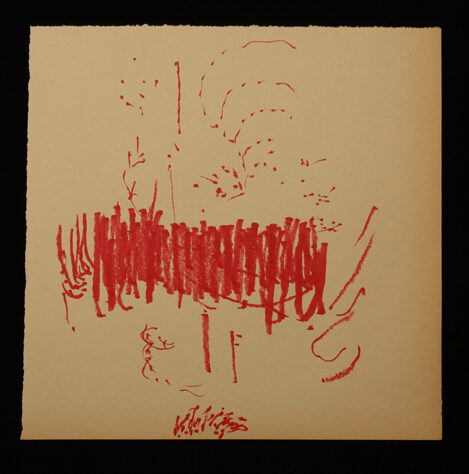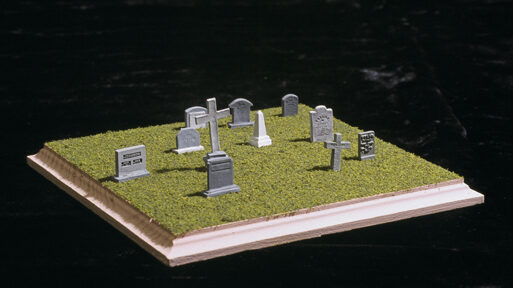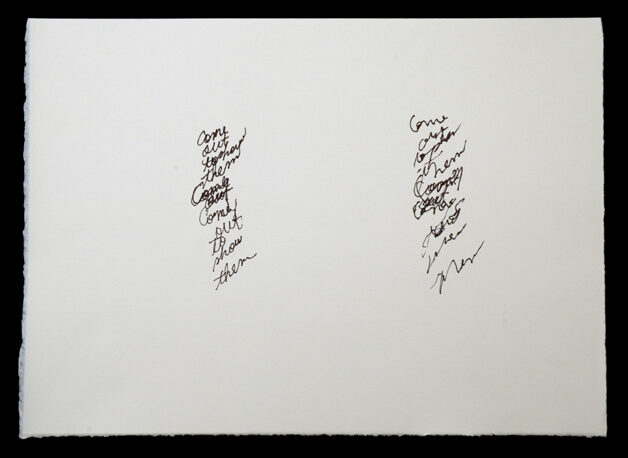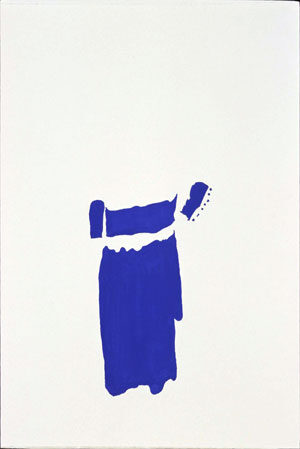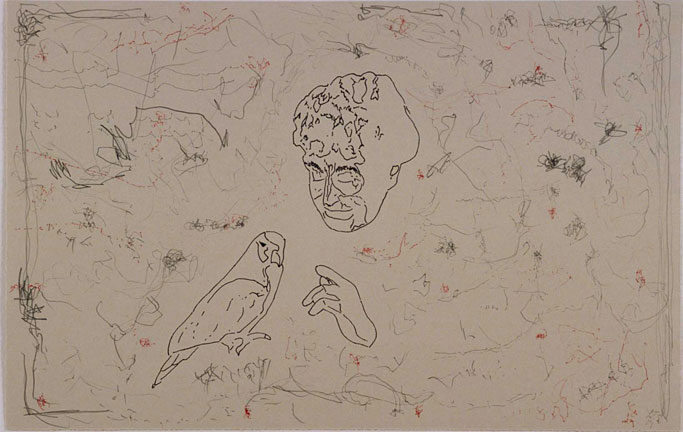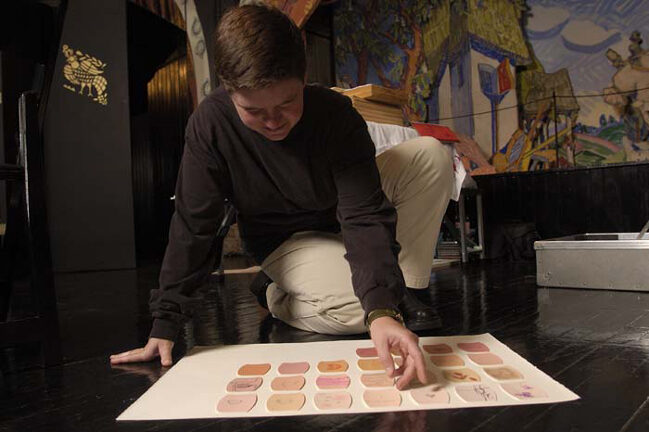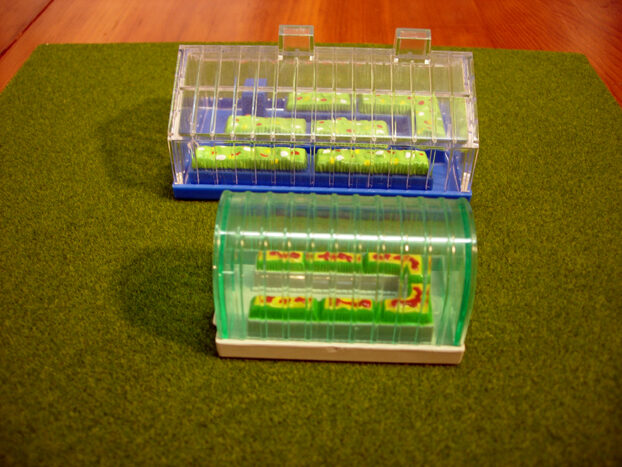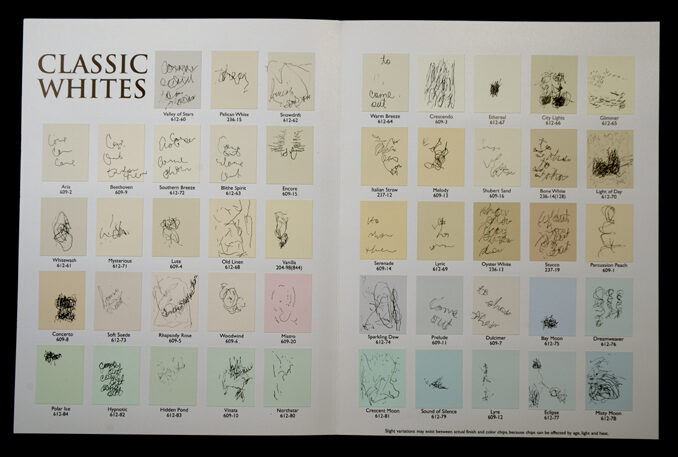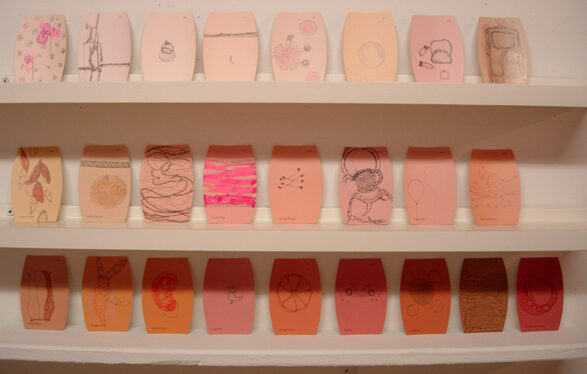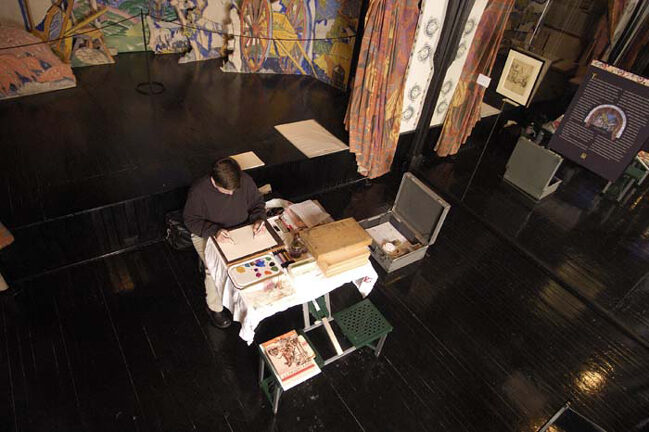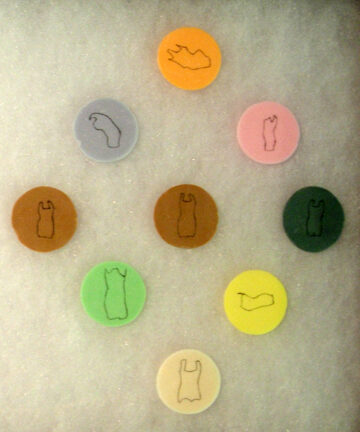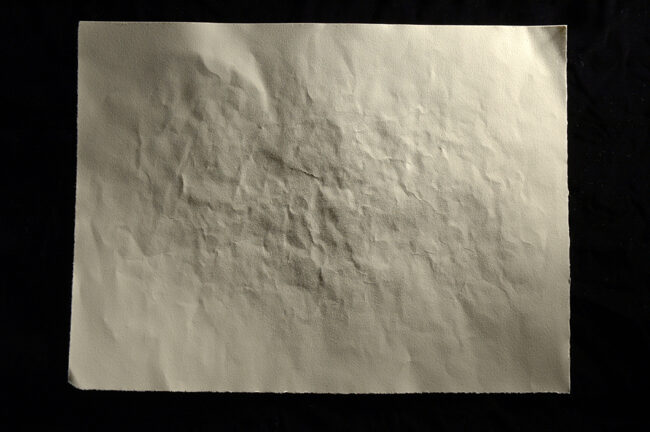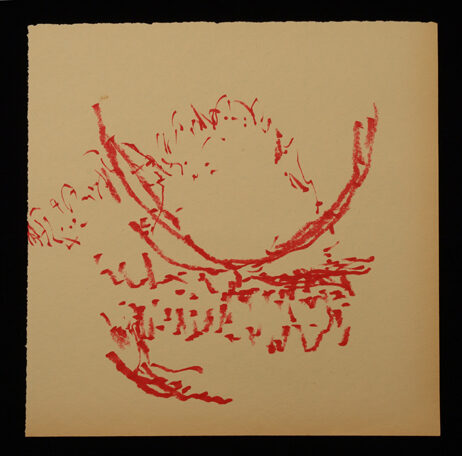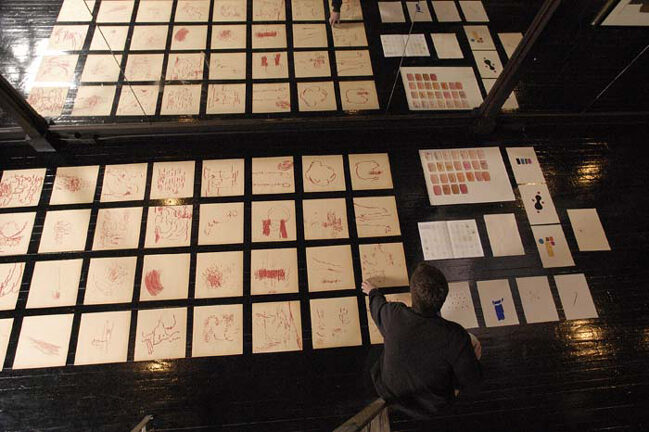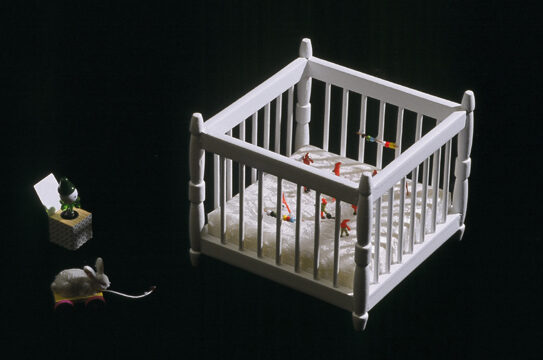 Suppressed Desires Party • Curator's Statement
House Guests is an artists-in-residence and exhibition program that celebrates the history of the Garrett family, collectors and patrons of the arts, who hosted artists and musicians at their Evergreen estate during the first half of the 20th century. Each year Evergreen House Museum of Johns Hopkins University opens its doors to artists and invites them to use the collections, the architecture and the grounds to practice in place. Evergreen has thousands of extraordinary objects, some 30,000 books, a fascinating archive of the Garrett family who lived here from 1878 to 1952, and 48 rooms filled with art and history, all on 26 acres in Baltimore City. House Guests offers the public new ways to see and understand this historic place through the work of contemporary artists.
Suppressed Desires Party, a series of temporary installations at Evergreen by 2004 artist-in-residence Denise Tassin, takes its title from a party given by the Sunpapers editor-in-chief Hamilton Owens and his wife at their Baltimore home in the 1930's. The Suppressed Desire costume party was an invitation for guests to come dressed as the person they most wanted to be. Mrs. Owens dressed as her friend Alice Warder Garrett, Mrs. Garrett came as Charlie Chaplin, and John Work Garrett arrived as Albert Einstein. Tassin added the s to Desire to more accurately describe her 29 installations reflecting on only a fraction of her reactions to the house.
Suppressed Desires Party • Essay by Peter Bruun
Sonia Denise Tassin is an artist with an explosive imagination. Art flows from her as water travels along a stream: effortlessly, perpetually, with abandon.
For her 2003 Evergreen House residency, Tassin brings her keen sensibility to bear on multiple aspects of the historic house. The results are at once straightforward and complex, obvious and surprising, rational and irrational.
Tassin sees Evergreen as a kind of intellectual playground, ripe with imaginative possibilities. She divides her residency project in four parts: 1) Theater 2) Very Temporary Installations 3) Mixed-Media Works 4) Party Favor. Each part (with the exception of Party Favor, a stand-alone activity in which Tassin offers party favor bags for opening reception attendees) has a number of sub-set components. In all, Tassin produces no fewer than twenty-nine distinct art projects for what she calls The Suppressed Desires Party, an unbelievable number for a two-week residency.
The name she gives her project is apt. Tassin's undertaking is a kind of party, an extravagant echo of Evergreen's lively party-past under Alice Warder Garrett, and fleeting as any party ever is – so fleeting that significant components of Tassin's work last only a day or two during the run of the show.
Temporality is central to Tassin's work. The Suppressed Desires Party holds the obviously short-lived (inflatable toys blown across the lawn; a day of making drawings to music; perishable paper pieces exposed outdoors) up against the ostensibly permanent: namely, Evergreen House as a preserved historic house museum.
Ostensibly permanent, but in fact not. Tassin reminds us of this by bringing our attention to what is now absent from Evergreen House: the disappeared greenhouses acknowledged by the no-less momentary "flower patch" made of paper doilies, the "Classroom" piece created in homage to a no-longer extant classroom, the "Residual Swimming Pool" inspired by a fountain covered over in the 1970's. Tassin constantly reminds us that nothing lasts forever.
In another way, Tassin also suggests things do last forever, but never the same from moment to moment. Her use of plastic makes the point: windblown inflatable toys one day are beach debris the next, and beach debris marks the ghost of a fountain another day later. Flux, disappearance, recurrence – this is the stuff of life.
Ever committed to her vision, Tassin does not compromise one iota in the presentation of her work for the exhibition: the display itself embodies a faith in the transitory. Over the course of the exhibition, artworks will change or not be present, and what is visible has a history essential to understanding it kept largely inaccessible (this brief essay can't even begin to explain her broad range of undertakings).
Paradoxically, the frustration experienced by viewers in accessing Tassin's art is partof its content: loss, regret, and incompletion are parts of life, and our confrontation with Tassin's work metaphorically plays out this range of hard realities. The Suppressed Desires Party reminds us that understanding and fulfillment are elusive, and we are left to experience – and make sense of – what remains only in the now.
Peter Bruun
Exhibitions Educator, The Park School of Baltimore